Welcome to the MiningMan Official Donation Page, here you can support charities by purchasing ranks. All of the donations will be going to charities supporting people who have been affected by COVID-19.
If you don't have a Minecraft account, you can still donate it here!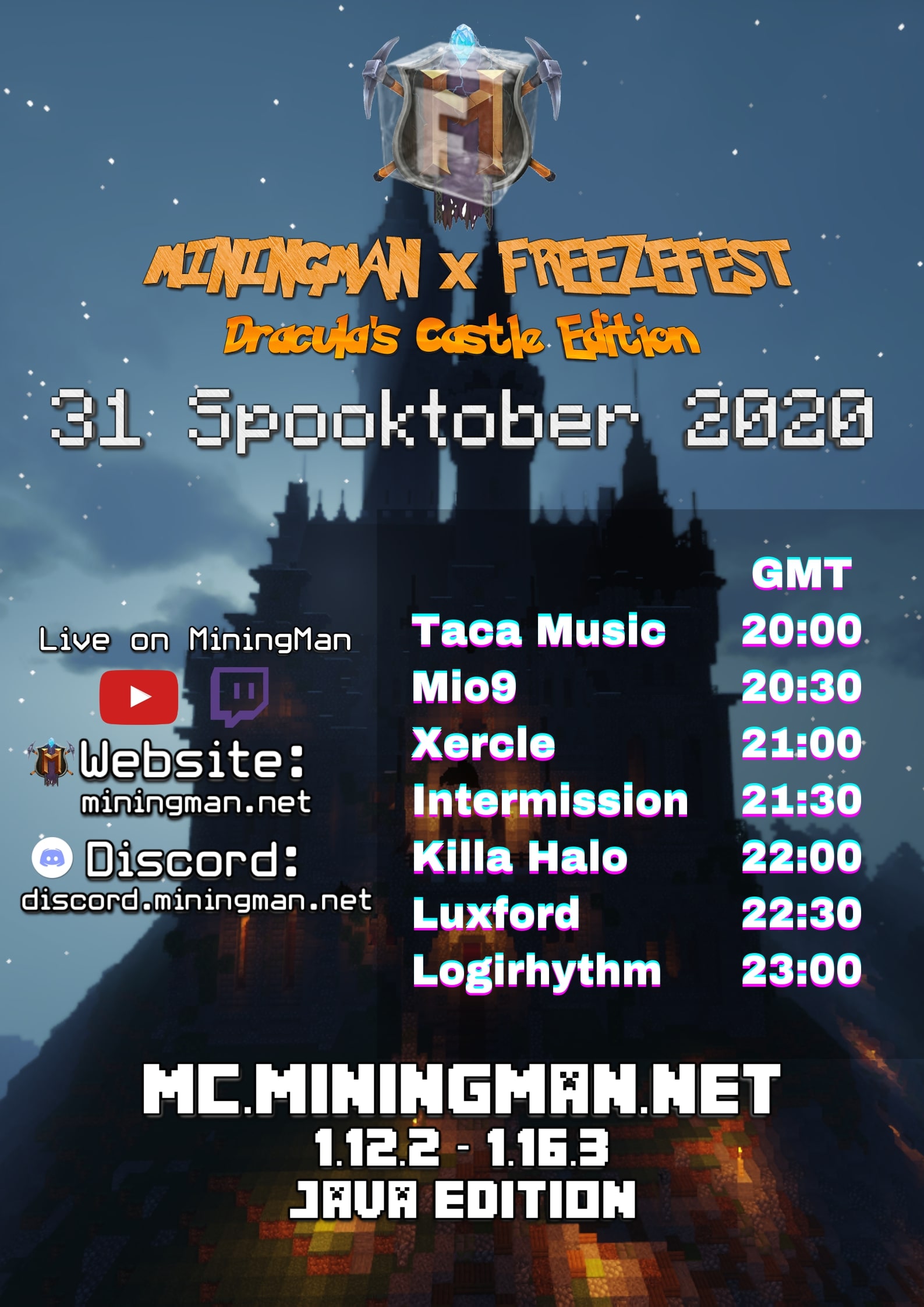 Disclaimer: if you have bought something on one account you cannot transfer it to another account.

PAYING WITH CARD

To pay with card first select the pay with PayPal payment option then click checkout to be redirected to the paypal login screen. When you are here you should be able to login as a guest on the side, by doing this you will be required to enter your card details and pay by the card instead of actually paying by PayPal.